ALBERTA | BRITISH COLUMBIA | ONTARIO
Personalized Legal Advice from Field Expert Attorneys
Castlemore Law has a team of expert attorneys in almost every Legal Practice Area with wide experience and successful track record.
We help you get the best legal services by allocating you your own attorney or a team of attorneys working specifically for your needs.
Industry Experts
Successful Track Record
Dedicated Team
Legal Advice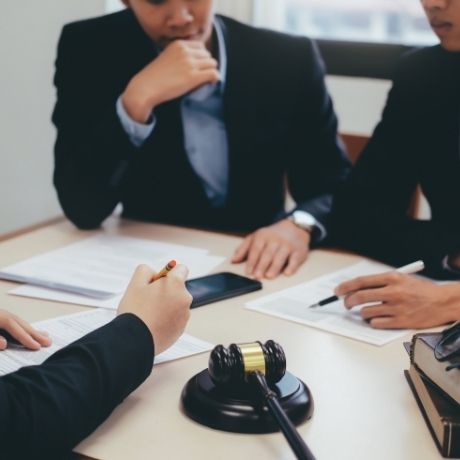 More about Experts at Castlemore Law
We serve our clients with elite standards of quality service and work ethically to solve your legal needs of Immigration, Business Law, Litigations, Real Estate, Investment and Funding, Intellectual Property, etc.
All the members of Castlemore Law firm are certified and experts in their own practice area and we assure you that you'll get the best in class assistance from all our attorneys.
We deeply analyse your situation and requirements, then we come up with an appropriate plan of action and solution.